Here at AC Dental of Hackensack, our doctors are the most educated and specially-trained dentists to care for your oral health. We emphasize accessibility in our office – one of the reasons is our office is proficient in three languages: English, Spanish, and Arabic. All of our doctors and staff make helping you their top priority!
Meet Our Doctor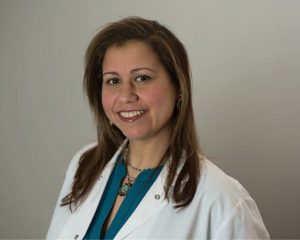 Dr. Suzan Ghattas DDS
Dr Ghattas graduated from New York University (NYU) in the TOP 10% of her class in 2001. She completed her residency in the Newark Beth Isreal Medical Center in 2002.
Read More ..