Invisalign Day
Reserve your appointment today ...
0 appointments left. Reserve your appointment today.
Dr. Suzan Ghattas is providing a 1-day special offer for patients ages 14 and up with Invisalign, the clear alternative to braces. If you would like to find out how Invisalign can work for you, please call our office to schedule an appointment for this special event.
International
Congress Of Oral Implantology
Dr. Ghattas earned her dental implant fellowship from the International Congress Of Oral Implantology.
the ICOI is the worlds largest dental implant organization and the worlds largest provider of continuing dental implant education.
Dentists worldwide pursue  ….

Latest news
About us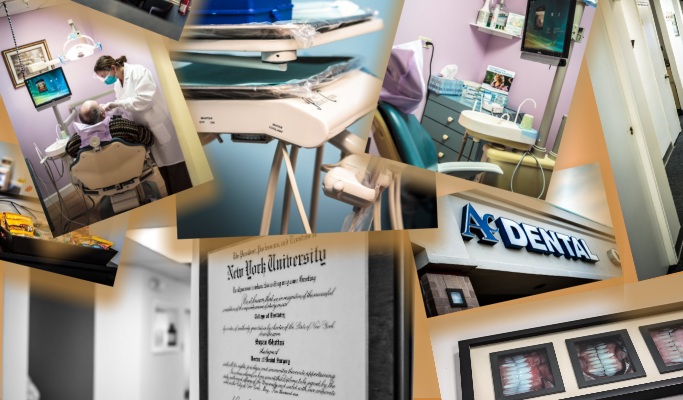 Our team of dentists provide services to bergen county and surrounding communities with Family Dental Care including Cosmetic Dentistry, Whitening, and Implant Dentistry. We are committed to offering every patient personalized affordable care based on each individual's needs in a comfortable and friendly environment. We look forward to exceeding your expectations and setting things straight.
Our Philosophy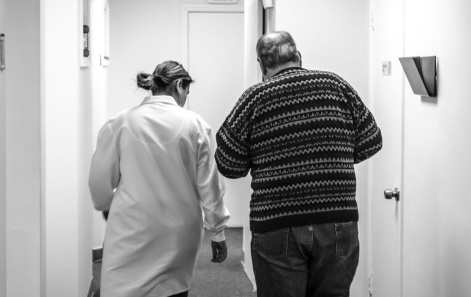 Phyllis Diller once said,
A Smile is a CURVE that sets everything STRAIGHT
At AC Dental of Hackensack we not only believe in this quote but we also help you get a SMILE that you will want to use to set things straight be it at home or in the office be it while working or at play be it indoors or outdoors. So come to AC Dental and set things straight right now.
Patients First
What our patients are saying....
My experience with AC dental was amazing. From the second I stepped into the office, to the last day of treatment. Staff is friendly, doctors are nice and understanding.
I highly recommend Dr. Lee

Karen -


I have been coming to this office for over 3 years. Great, pleasant and helpful staff. They even kept my child entertained so I could have my appointment.
They call you the day before the appointment to remind.

Jackie -

I had an excellent experience getting my Implant placed and restored in this office.
The procedure took a few months from start to finish. The result was amazing. Doctor Lee and Doctor Ghattas are a great team that complement each other. Ohhh, can forget about the staff in the front, extremely friendly. I highly recommend this office

Josh -